Welcome to the TIA Online Directory and Buyers' Guide
The Transportation Intermediaries Association (TIA) is the premiere organization for third-party logistics professionals doing business in North America. TIA provides resources, education, information, advocacy and connections to establish, maintain and expand ethical, profitable and growing businesses in service to their customers.

This logistics services directory and buyers' guide is the fastest way to locate the products and services transportation and logistics managers need. For help running your company more efficiently, browse the two tabs (Regular Member Services and Associate Member Services) and the 49 categories below for services such as carrier management, recruiting and brokerage, and service providers such as attorneys, freight consultants and riggers.

Use the advanced search above to find vendors by product/service, company name, contact name, keyword or location. Click on the Request for Proposal (RFP) Automator link in the top navigation menu to request project bids from the companies or vendors of your choice.

Access the top menu to find help with using this buyers' guide and advertising information.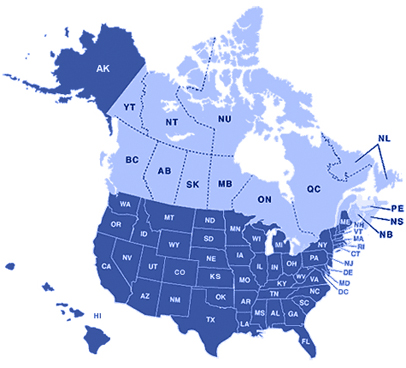 FEATURED LISTING


Coppell, TX 75019
United States
Phone: 214-513-9610
Fax: 214-513-9611


Triumph Business Capital became a member of the Triumph Bancorp group in January 2012. Since joining the Triumph Bancorp group, we've expanded our reach.&… More >
Are you looking for more
customized information on a
product or service? Enter your
specific Request for Information,
and get private, personalized
responses delivered to your inbox.
Click Here to Get Started